"Beautiful", "Masterful" and "Outstanding..."
These are just a few of the words Kilbane Architecture clients have used to describe our work. We are truly honored to help our clients turn their dream homes into reality and extremely grateful when they take the time to write about their experiences with us.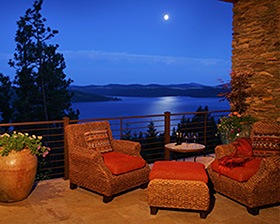 "From the onset Terry was so easy to work with that we wondered if it was too good to be true. It was a pure pleasure working with him and a total collaborative effort that produced what we think is a spectacular home."
Bud and Judy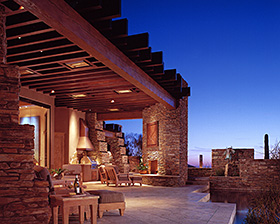 "Working with Terry is a wonderful experience and we enthusiastically offer this letter of recommendation. Terry is extremely creative, as evidenced by the variety of styles he designs. If you are thinking of hiring an architect, you should talk to Terry."
Connie and David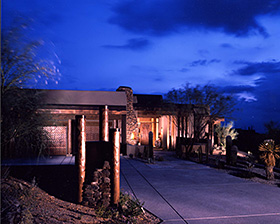 "Our favorite moment is when our new house swings into view while coming home. It is thrilling to see how distinctive it is, how masterfully it has been designed and nestled into the sight. We feel that we owe much of the accomplishment to Terry Kilbane and would gladly recommend his services and abilities to anyone."
Don and Sharon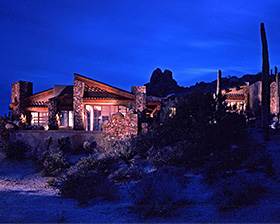 "We interviewed several architects, but Terry was the only one to immediately grasp the kind of house that we wanted to build — and he drew a sketch at our first meeting. That sketch has become a showpiece. We love our house. Thank you Terry!"
Gary and Teri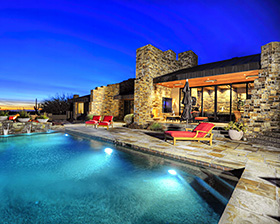 "Terry has a very special ability to visualize and design unique houses. To anyone looking for an architect to design and monitor the construction of a custom home, with original and timeless architecture, my wife and I highly recommend Terry Kilbane."
Gary and Lori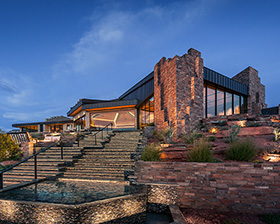 "We can honestly say the architecture and design Terry created resulted in a spectacular home and a structure that is a joy to live in and look at along with the views. Terry was amazing to work with over the several years we spent together from the inception to completion of our home."
Janice & Bill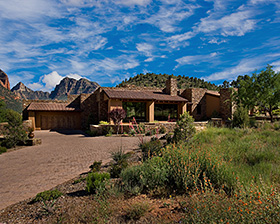 "We had the good fortune to have Terry recommended by a friend. We worked together on the project over two years, and first on our list of positives is the relationship we developed. We enjoy the Kilbanes as friends, love their artistic eye and sense of humor, and value the wonderful time we spent creating our marvelous house."
Jim & Marky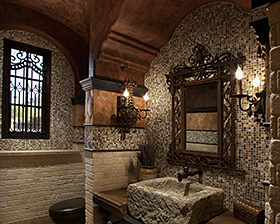 "We are pleased that Terry has taken our ideas and put thought and preparation into the final culmination of a beautiful home. He was with us every step of the way. We have enjoyed our adventure and we look forward to working with you in the future."
Keith and Fawna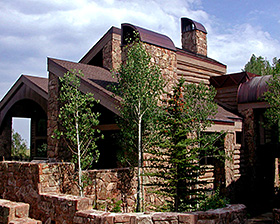 "Terry had tremendously creative ideas and when blended with our preconceived ideas, resulted in a spectacular result. His sensitivity in design to incorporate the site and its terrain with the design of the home was superior. I can recommend Terry to the discriminating owner."
Mark and Sandie